User Interface Design
Form and substance
We develop websites with a particular attention to their graphic interface. An engaging and modern design will make your web project more appealing. We strongly believe that the web structure has to adapt to the user and not the opposite. The goal of user interface design is, in fact, to make users interactions with the brand communication tools as simple and efficient as possible.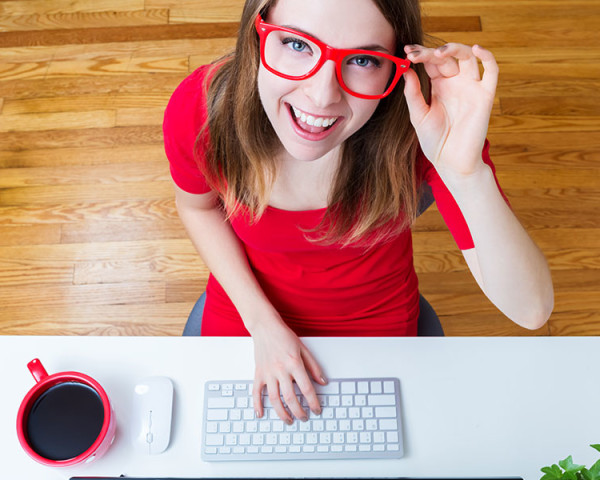 User Experience Design
User first
We always put ourselves in user's shoes. This, in fact, is the only way to provide an excellent user experience. Those who land on your website or app, will gladly come back if they are able to find all the information they are looking for, quickly.
Information Design
Everything in the right position
The ability to highlight the most important information in an effective way is an art. Sometimes, the simple organization of an image, a title or a sentence, brings results that couldn't be reached otherwise. Doing Information Design means to do Design Marketing: nothing has to be left to chance. For this reason, we test different versions and optimize our work according to the last trends and best practices.
Web Design
Tailor made web sites
We help you communicate your distinctiveness thanks to captivating interfaces personalized for your users and focused on reaching your business goals. Web design starts with the big idea identification, evolves through the target analysis and reaches its peak with the creation of multidevice graphics, conceived to astonish and raise emotions, through unique shapes, characters, colors and interactions.
App Design
Make it hAPPen
We design and realize iOS and Android App based on the most popular design standards. Today, the use of mobile devices has increased considerably together with the app's market, which is continuously growing and evolving. We follow you during the definition of the functionalities and graphic interfaces that will characterize your app, that will be created on the basis on your needs and target.
Tell us your new project
Share with us your goals, we will help you to choose the best digital strategy to achieve them.