Morningstar
Morningstar è una società di ricerca e gestione di investimenti. Ha sede a Chicago, in America e fornisce dati per oltre 500.000 offerte di investimento e informazioni real-time sul mercato globale legate ad azioni, opzioni, futures.
PAGES
SLIDE AND WATCH THE MIN WEBSITE LAYOUT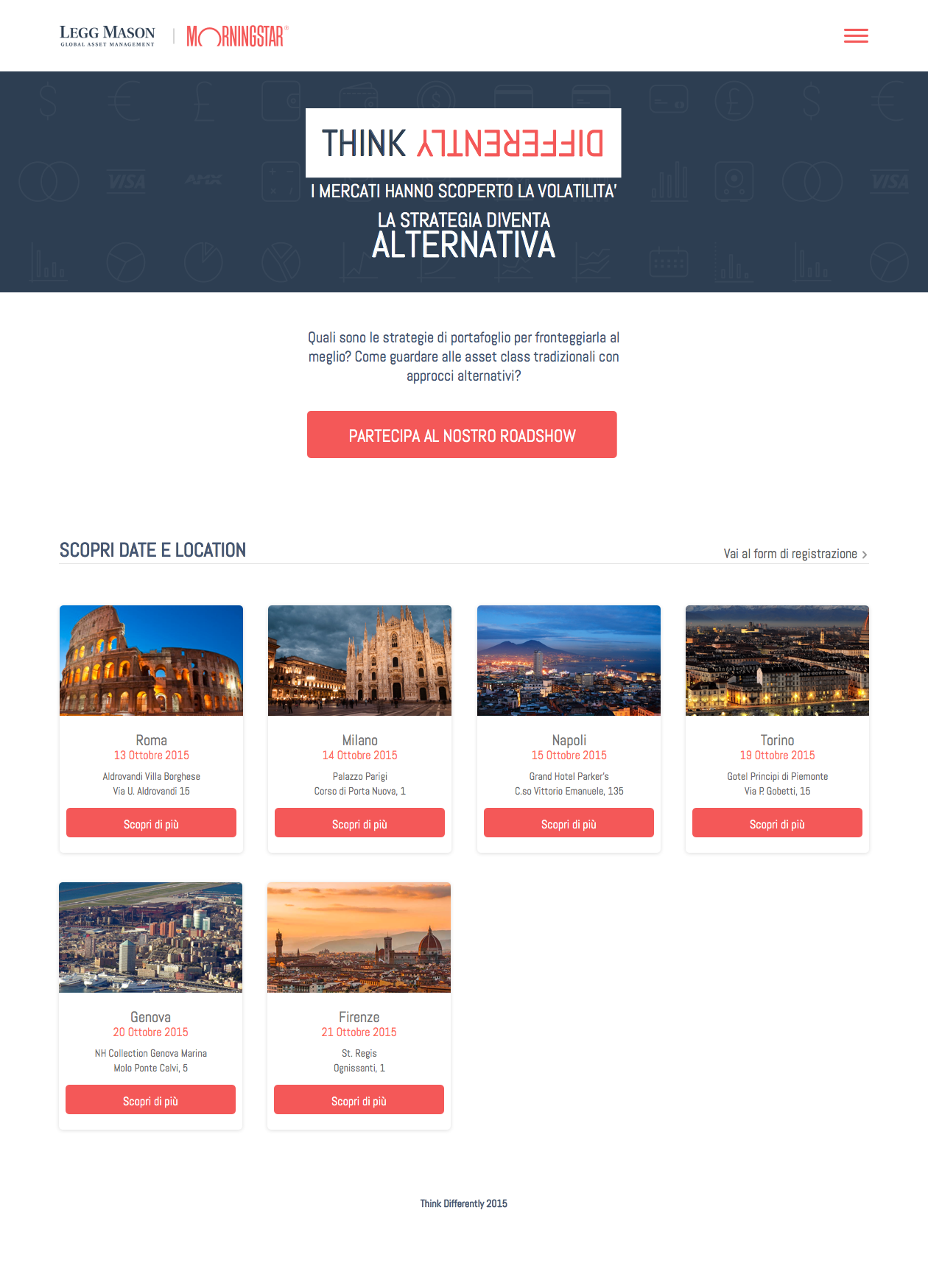 Parlaci del tuo prossimo progetto
Ci piacerebbe parlare con te dei tuoi nuovi progetti e aiutarti a realizzarli.